Madivaru Or Madivaru Finolhu
From above, the Indian Ocean island of Rasdhoo vaguely resembles the outline of a stingray – a compact stretch of land encircled by reefs shaped like wings beneath the clear fluorescent blue waters.
One of almost 1,200 islands that make up the Maldives, Rasdhoo is popular with tourists as a scuba-diving spot, thanks to the thriving coral reef ecosystem that surrounds it. Less than a kilometer from Rasdhoo's east coastline is Madivaru, a tiny uninhabited islet, and Madivaru Finolhu, which is little more than a narrow and pristine sandbank. They're known as the "picnic islands"; tourists visit to snorkel, sunbathe and watch the pink-hued skies of spectacular Maldivian sunsets.
Overview
About the activity
Indulge in this exciting visit to the Madivaru or Madivaru Finohlu in Rasdhoo and enjoy sighting the wonders in the crystal clear waters.

Start your tour around 9:00 AM after getting picked up from the Jerry's Dive Club Private boat.

Head out for the adventurous day along with your friends and family for an unparalleled experience.
Transport
Pick up and drop in a boat

Private Vehicle
Things to Carry
Sunscreen

Sunglasses

Hat

Binoculars
How Do I Book ?
If you have any doubts, you could contact us. Our team will get back to you as soon as possible.

To book the course, you can directly walk-in to our store.

We accept credit card payments, UPI payments, and internet banking.
Activity Price
$25
Per Person
BOOK NOW
Activity Details
Location : Rasdhoo, Maldives
Meal : Snacks Included
Activity : Private underwater photo shooting and video shooting, Cruising
Other Inclusions : Snacks, Water, Soft drinks
Tour Type : This activity can be availed as a private or group tour.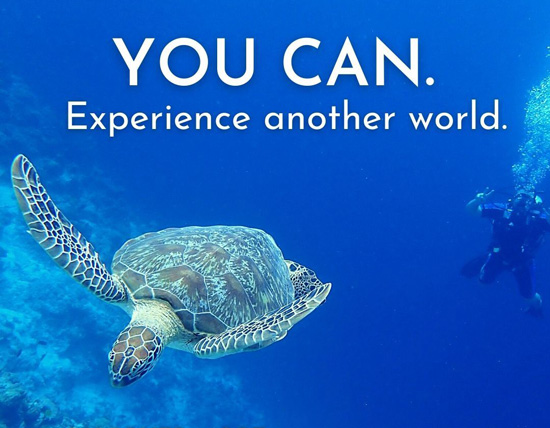 Madivaru or Madivaru Finolhu
$25
Madivaru or Madivaru Finolhu
$35
With lunch