Ukulhas Trip
Although this flat, coral sand cay is only 1,025 m long and 225 m wide at its widest point, it's one of Maldives' best diving spots. No land anywhere on Ukulhas is more than the height of a tall man above the high water mark and all of the Maldives are probably doomed to be inundated by rising seas during the next century.
Like the other islands in the Maldives, Ukulhas has traditionally been a meeting place of people from cultures from around the Indian Ocean. The about 1,000 inhabitants are Muslims and have a diverse heritage being descendants of Tamils, Sinhalas, and other people from the Indian Subcontinent. Ukulhas was the second Maldivian island that was electrified, but it's still a quite green island, with coconut palm trees covering good portion of it. Opened to tourism only in late 2012, Ukulhas was recognized as an environmental role model island in the Maldives and achieved the 'Green Leaf Award' in the year 2014.
Overview
About the activity
Indulge in this exciting visit to the Ukulhas visit in Rasdhoo and enjoy sighting the wonders in the crystal clear waters.

Start your tour around 9:00 AM after getting picked up from the Jerry's Dive Club Private boat.

Head out for the adventurous day along with your friends and family for an unparalleled experience.
Transport
Pick up and drop in a boat

Private Vehicle
Things to Carry
Camera

Hat

Sunglasses

Sunscreen

Swimsuit

Binoculars
How Do I Book?
If you have any doubts, you could contact us. Our team will get back to you as soon as possible.

To book the course, you can directly walk-in to our store.

We accept credit card payments, UPI payments, and internet banking.
Activity Price
$10
Per person
BOOK NOW
Activity Details
Location : Rasdhoo, Maldives
Meal : Snacks Included
Activity : Speed Boat trip, Private trip to Thoddoo
Other Inclusions : Snacks, Water, Soft drinks, Beer
Tour Type : This activity can be availed as a private or group tour.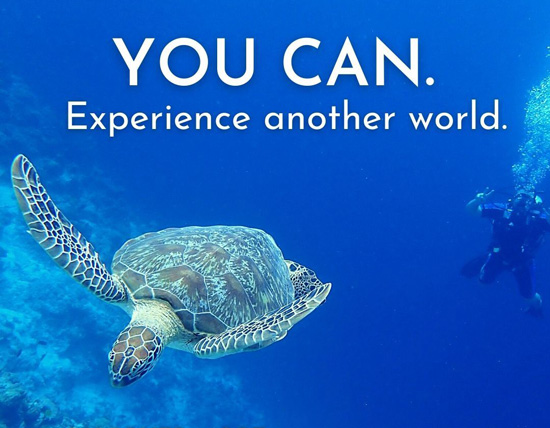 With private speed boat hire (maximum 8pax)