Single Tank Dive And Double Tank Dive
Single Tank Dive
Single Tank Dive is a form of recreational diving. Single tank dive is performed using a single breathing gas tank, and divers can go up to a maximum depth of 100 meters. In single tank dives, scuba divers don't encounter decompression sickness. These dives involve less complexity, as the dive permit is less than 100 feet.
What Is Decompression Sickness? When you stay more than 100 feet below water for some time, the nitrogen dissolves from your body. If you swim toward the surface too quickly, it is just like opening a soda bottle; the gas is released, but this leads to a harrowing and sometimes fatal experience when it happens to humans.
Advantages of Single Tank Diving
It provides the benefit of not being as bulky as the double tank dive.

Easy to maneuver.

It can be configured to provide a wing system that offers buoyancy control.
Disadvantages of a Single Tank Dive
You can only dive as deep as 100 feet.

Stay underwater for less than 60 minutes.

Less breathing gas to rely on

Less comfort compared to the backplate and wing buoyancy control.
Double Tank Dive
Double tank dives are used by divers who dive deeper and require decompression, as they dive deeper than 100 feet underwater.
Dual tanks have two connected but independent regulators. Sometimes, they have been referred to as redundant equipment, but the extra tank could save a life. If one tank fails, you can switch to the other tank!
Advantages of Double Tank Diving
Double tank diving offers safety and versatility.

Dive more than 100 feet underwater.

More breathing gas to rely on.

Backplate and wing buoyancy control mechanism.
Disadvantages of a Double Tank Dive
Not very easy to maneuver.

Quite bulky and might be hard for beginners.
How Do I Book ?
If you have any doubts, you could contact us. Our team will get back to you as soon as possible.

To book the course, you can directly walk-in to our store.

We accept credit card payments, UPI payments, and internet banking.
Package Price
$135
Onwards
BOOK NOW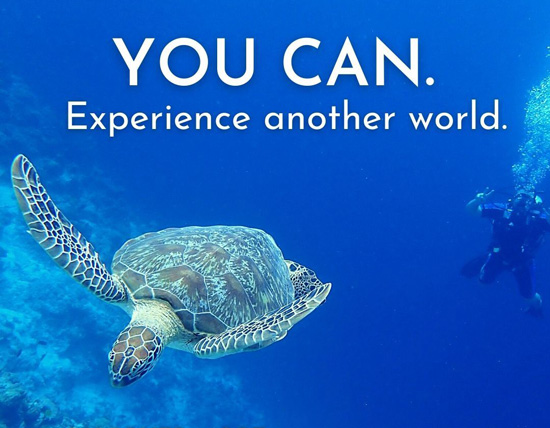 What Do I Need?
We provide all the dive equipment for free under this course.

We will be providing you well-sanitized masks, fins, snorkeling gear, etc.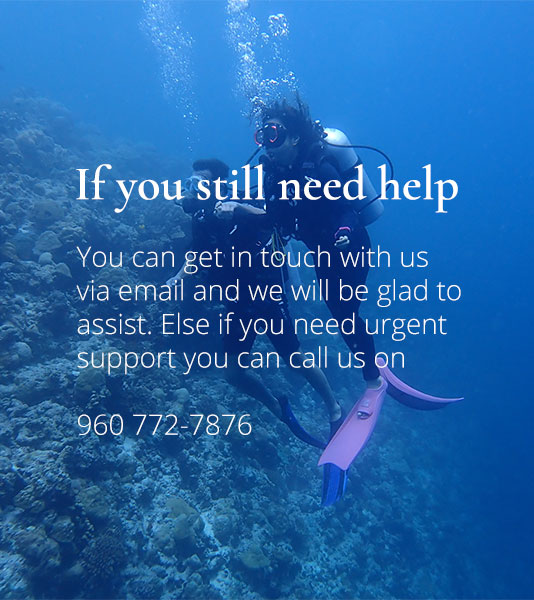 Pricing
Including boat and equipment
Basic diving equipment
Free
Mask, snorkel, Fins, Weight belt, Smb
`