EXTRAORDINARY
Rasdhoo Diving ! - An Adventure you cannot miss!
Dive into the finest scuba diving experience at Rasdhoo, Maldives! Our diving experts have tremendous experience assisting people in experiencing life under the sea. Rasdhoo Diving is not only a magical experience but an entry ticket to a whole new world. You may as well learn from the best in the Maldives. We at Jerry's dive club specialize in scuba Instructor training and have a range of full and part-time programs to accommodate anyone interested in experiencing scuba diving. We also train scuba divers who wish to take up scuba diving as their career.
Read More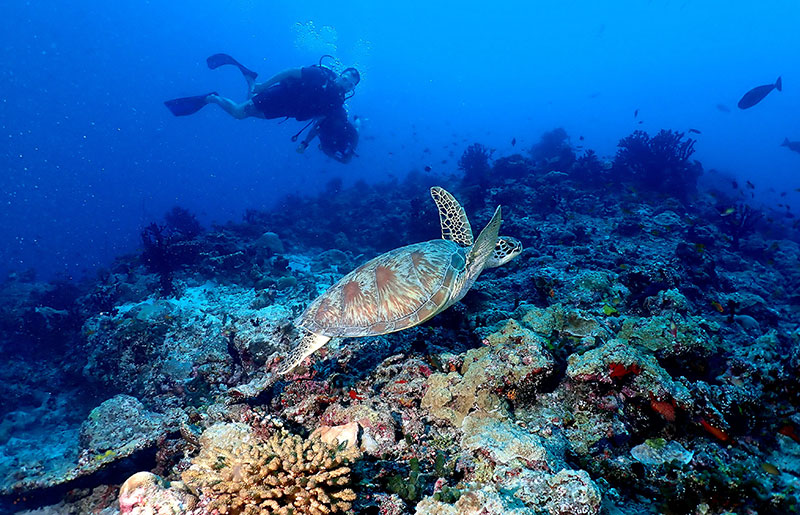 Dive Packages in Rasdhoo Atoll
A treat to your eye and a soothing experience to your soul – Rasdhoo Atoll is the perfect holiday destination for adventure travelers.
Gallery
An abundance of magical memories.
Our Articles
Our Dive courses can be molded to fit even the busiest of schedules: you could spread your course over a number of evenings or weekends as per your travel plan.
We have everything you want and need to make your diving experience safe & comfortable!
Get in Touch