How To Get To Rasdhoo
Rasdhoo is one of the famous islands located in Rasdhoo Atoll. You could enjoy several activities on this beautiful Rasdhoo island. It is perfect for travelers as Radhoo fills you up with beautiful memories irrespective of your stay's duration.
Rasdhoo is located 58.26 km west of Maldives capital – Male. You can only reach Rasdhoo via a speedboat, public ferry, or a private seaplane.
There are plenty of things you could do at Rasdhoo, Maldives. We have a list of activities we at Jerry's dive club offer. You could check them out in our activities section.
The most popular activity is snorkeling. We offer both day Snorkeling and night snorkeling. There are nearly twenty dive sites at Rasdhoo Atoll, including two wrecks. All levels of certified scuba can dive at Rasdhoo Atoll, although some of the dive sites require Advanced (30m.) or more experience. But for the novice or new scuba divers, there are several shallow lagoons that are colorful and have little or no current. Almost all of the dive sites are on the eastern and southern sides of the atoll.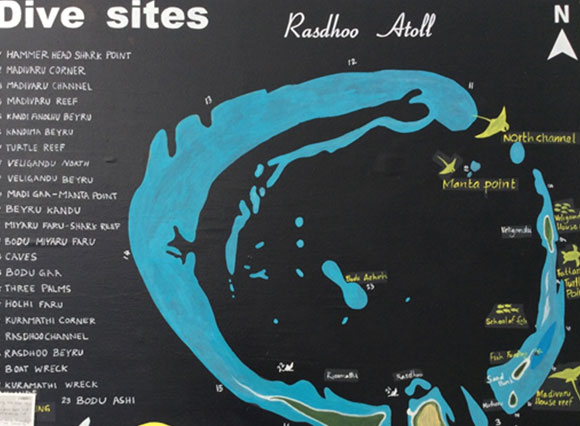 Transportation To Rasdhoo
From Velana airport Male city, the capital of Maldives, you can reach Rasdhoo in the following ways:
Seaplane
The quickest, but the most expensive transfer, round way trip is $US 365 per person. It's possible to travel only from 6:00 am to 16:00. If you're staying on local island Rasdhoo, extra for speedboat will be applied as well.
Sea Plane Timings
The seaplane operated only during the day between 6:00hrs to 15:30hrs due to Maldives restrictions.
Check-in gates close 1 hour before take-off.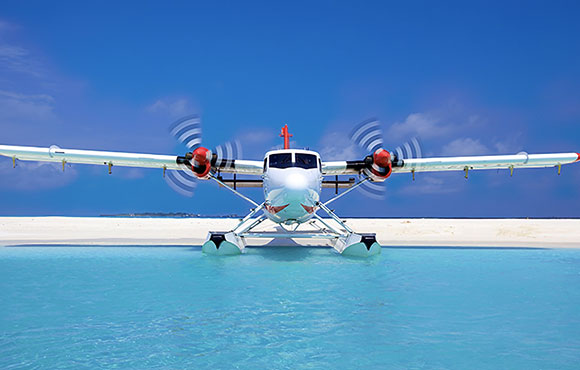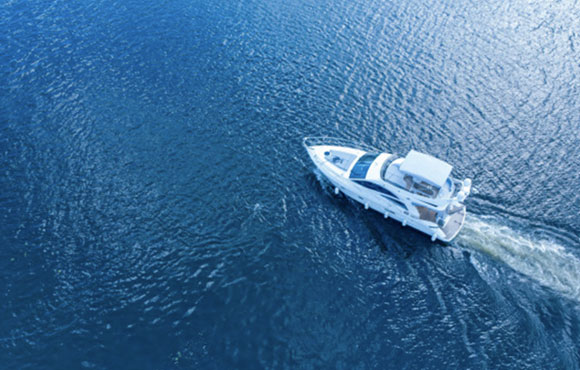 Speedboat
Scheduled speedboat. On a daily basis, there are 2 speedboats to/from local island Rasdhoo, price is $US 35 per way per person. If you stay in Kuramathi, they can arrange it as well (cheaper than seaplane).Private speedboat. On request, the price is $US 600 per way, 22 pax capacity. Can be arranged at any time.
Speed Boat Timings
Available 24/7 except on Fridays. As Friday is a holiday across the Maldives. Operates every day except Friday.
Public ferry
The slowest transfer. It takes 2.5 hrs to 3 hours to reach Rasdhoo from Male. It costs $5 per person. The ferry leaves Male at 9:00 AM. There is no public ferry service on Friday.
Public Ferry Timings
Leaves Male at 9:00 AM. Operates every day except Friday.